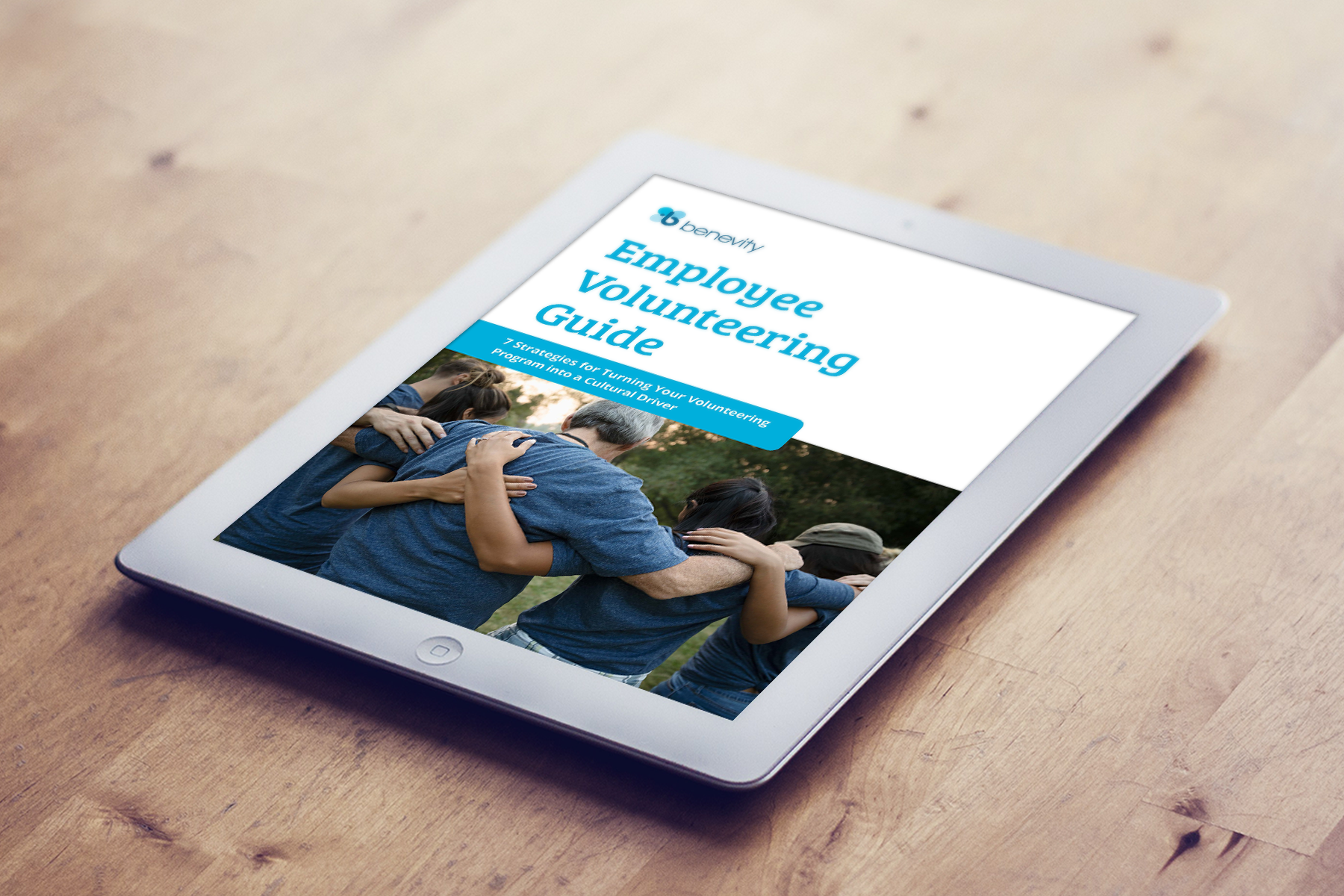 Benevity: Employee Volunteering Guide 2019
7 Strategies for Turning Your Program into a Cultural Driver: An ebook guide created for the Benevity blog and content marketing that highlights what leading corporate volunteer programs have in common; their flexibility and inclusivity. As well it includes strategies you can implement to drive more social impact, which leads to more engagement and, ultimately, a purpose-driven culture where people are compelled to give year-round.
a feminine obscura :
who, me?
A photography and poetry zine featuring the photography of Brooke Cupelli and contributors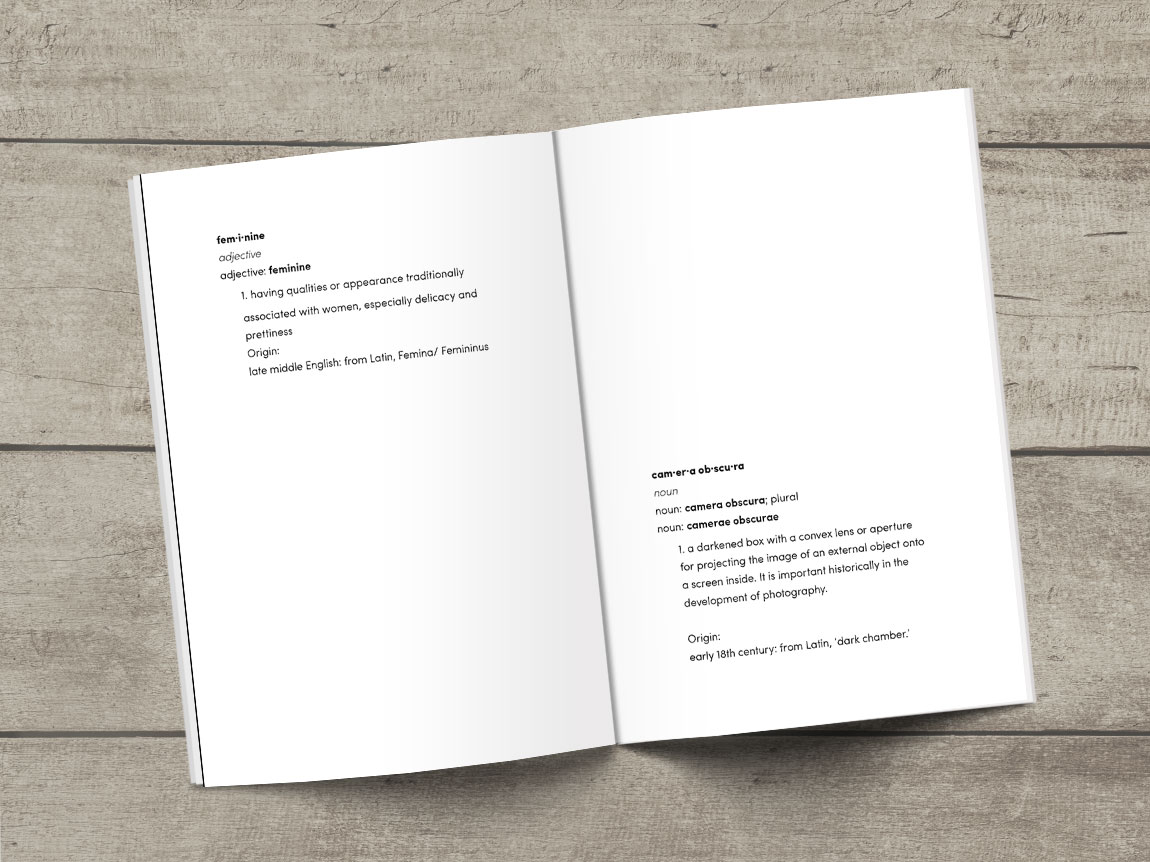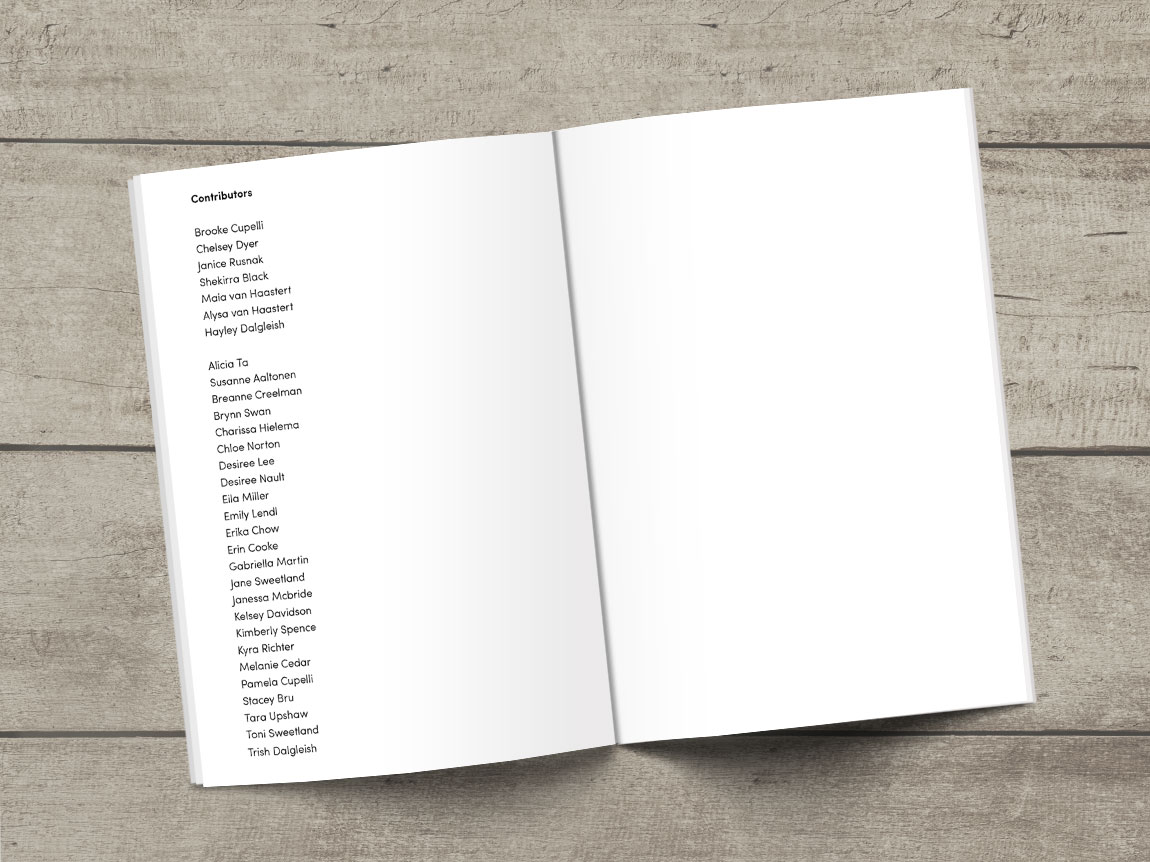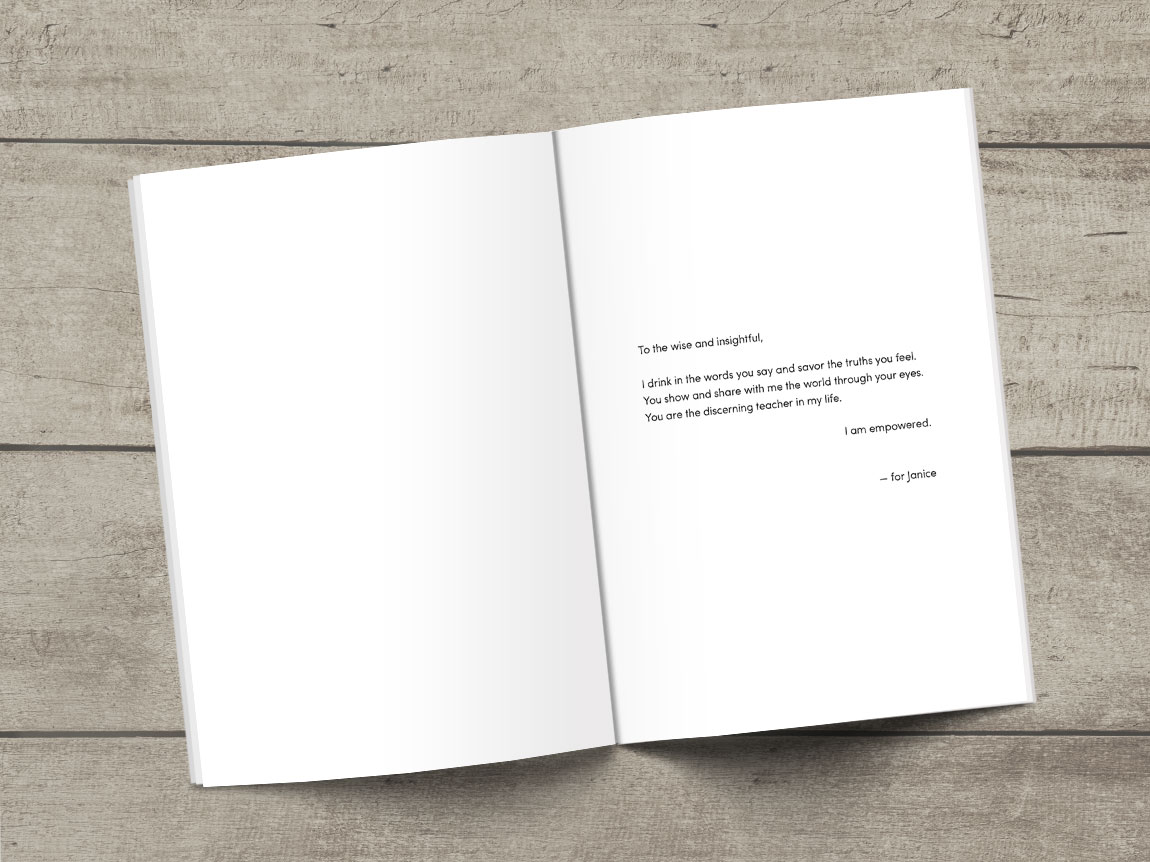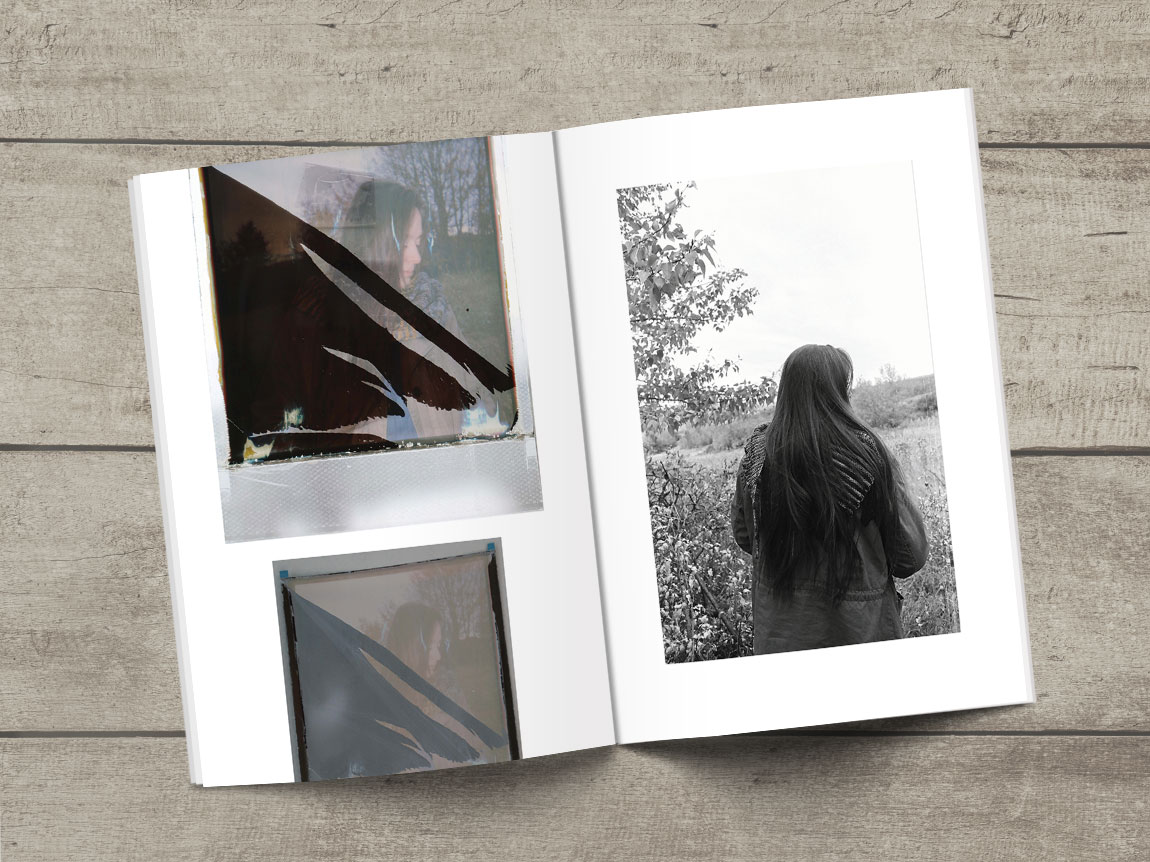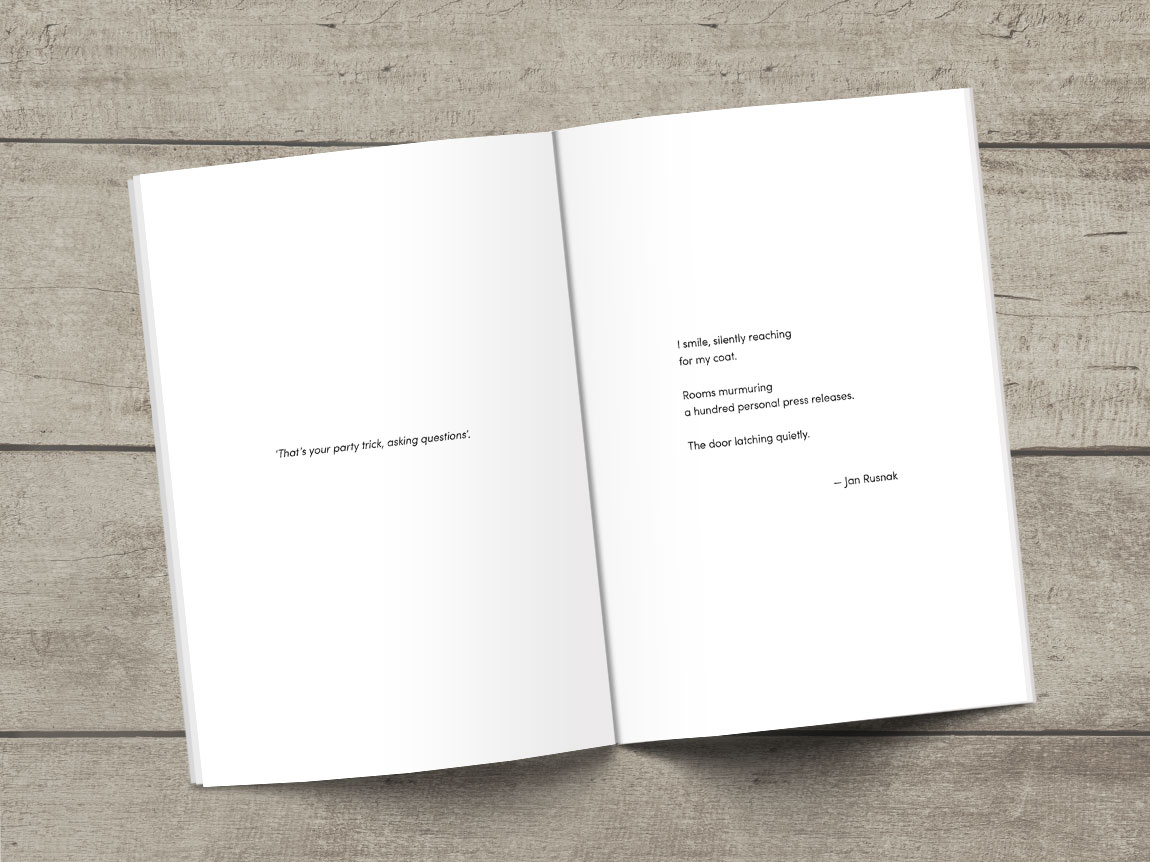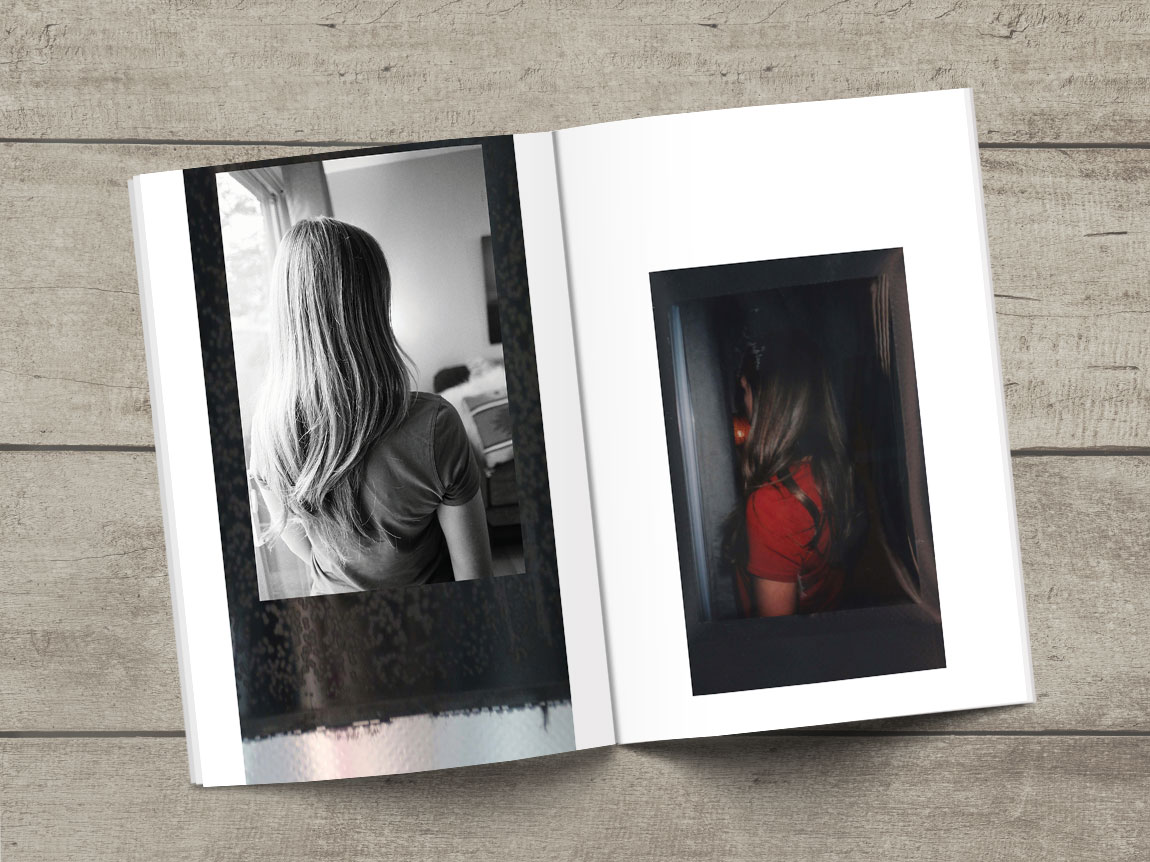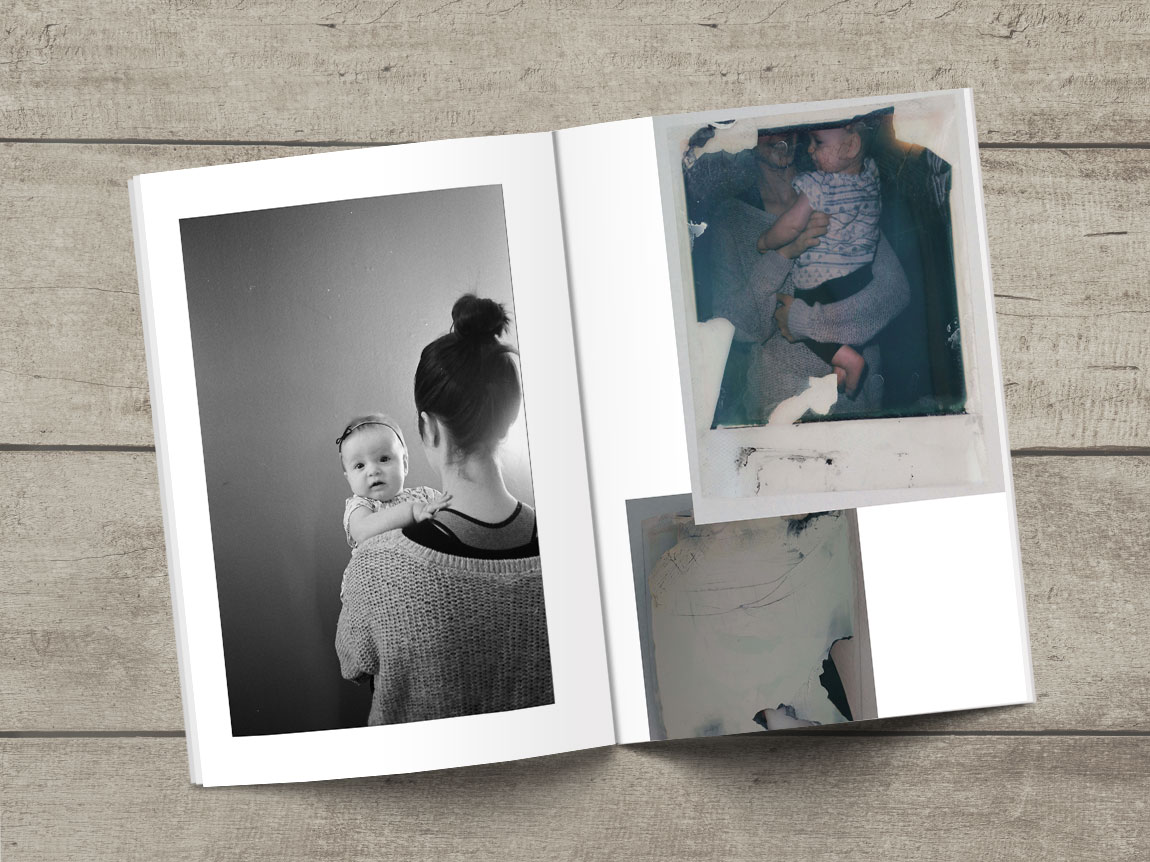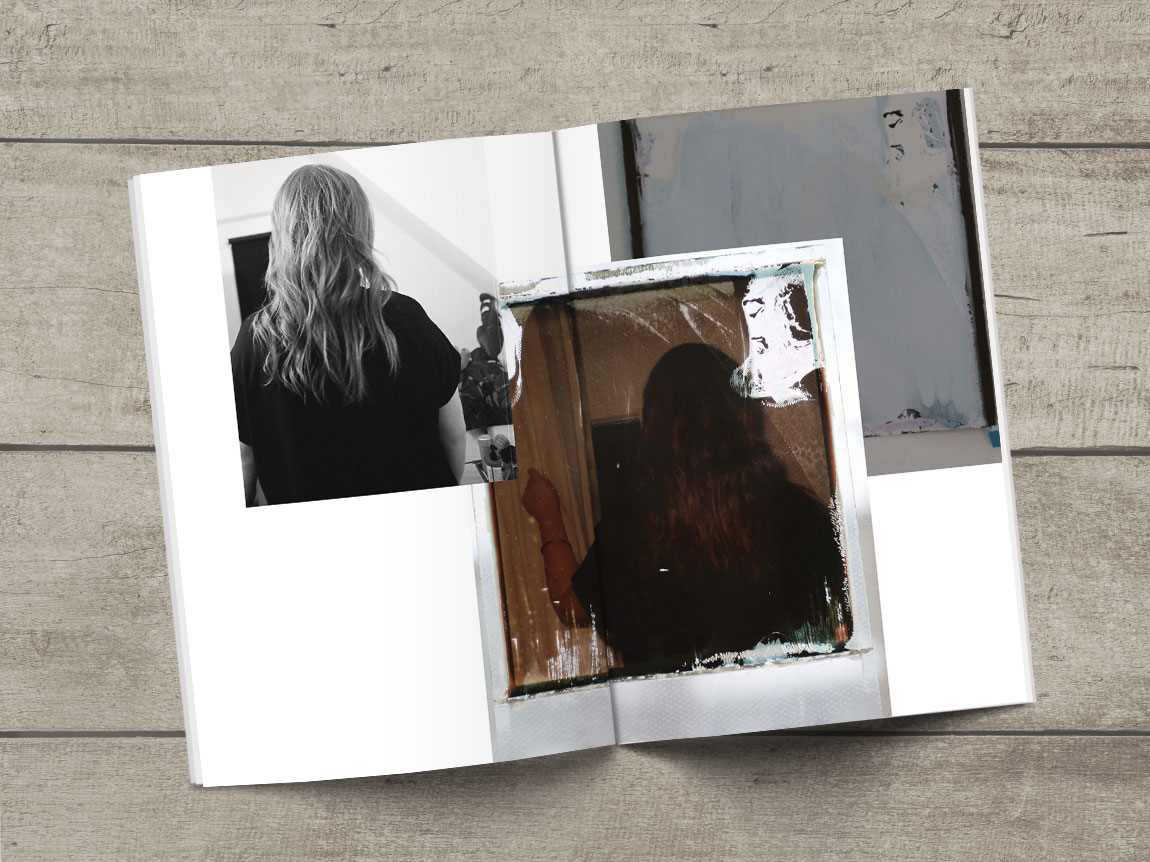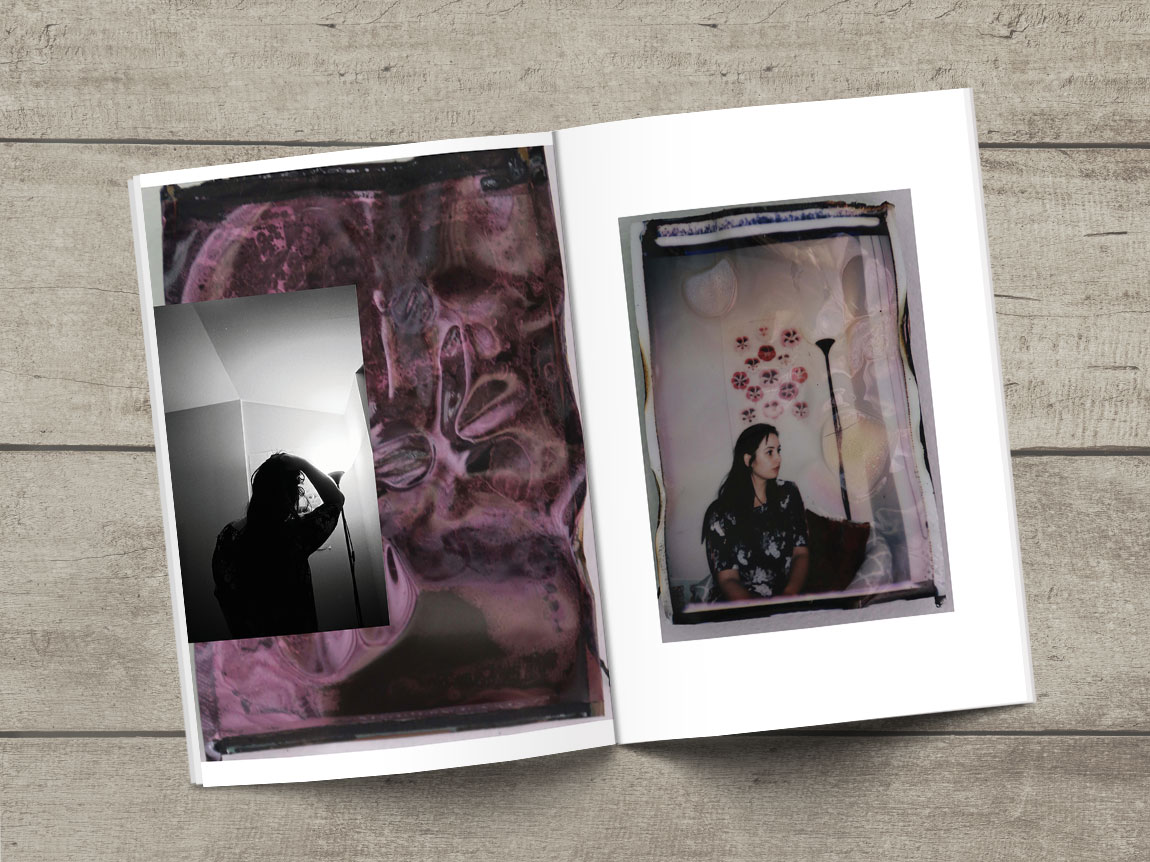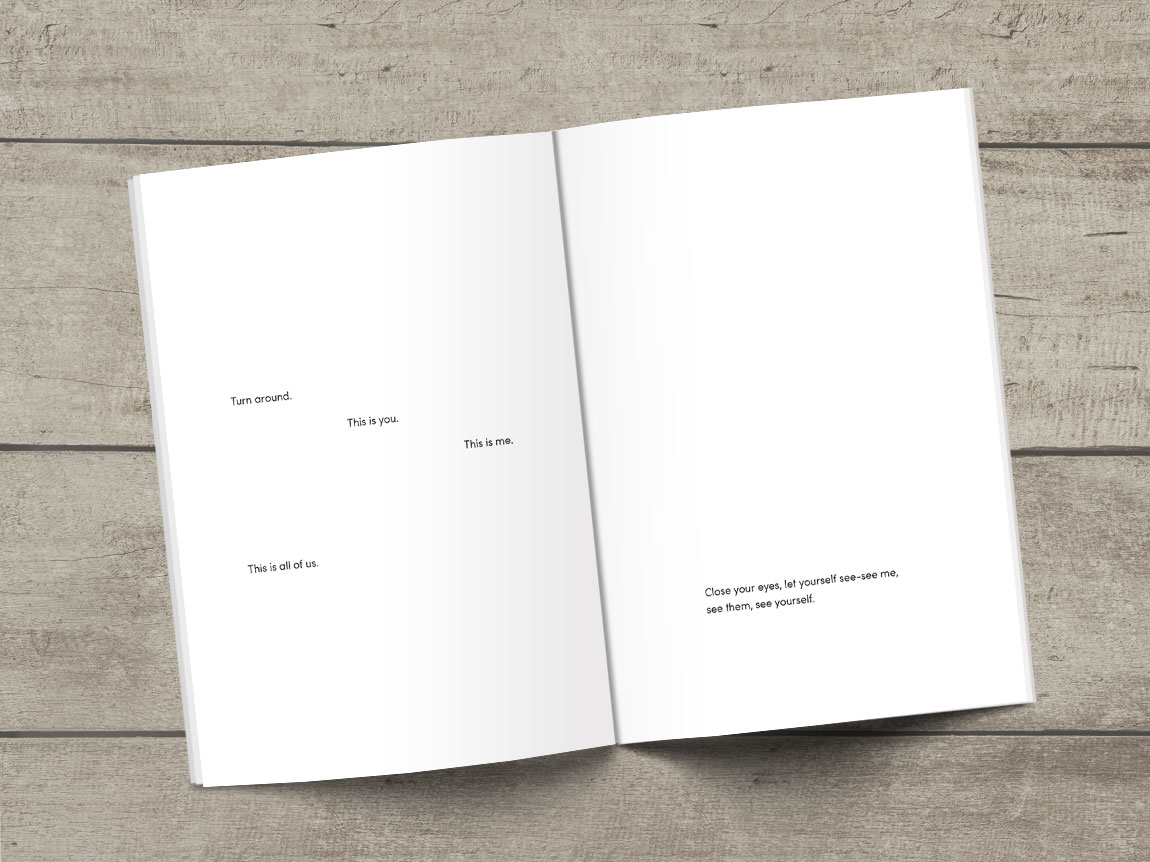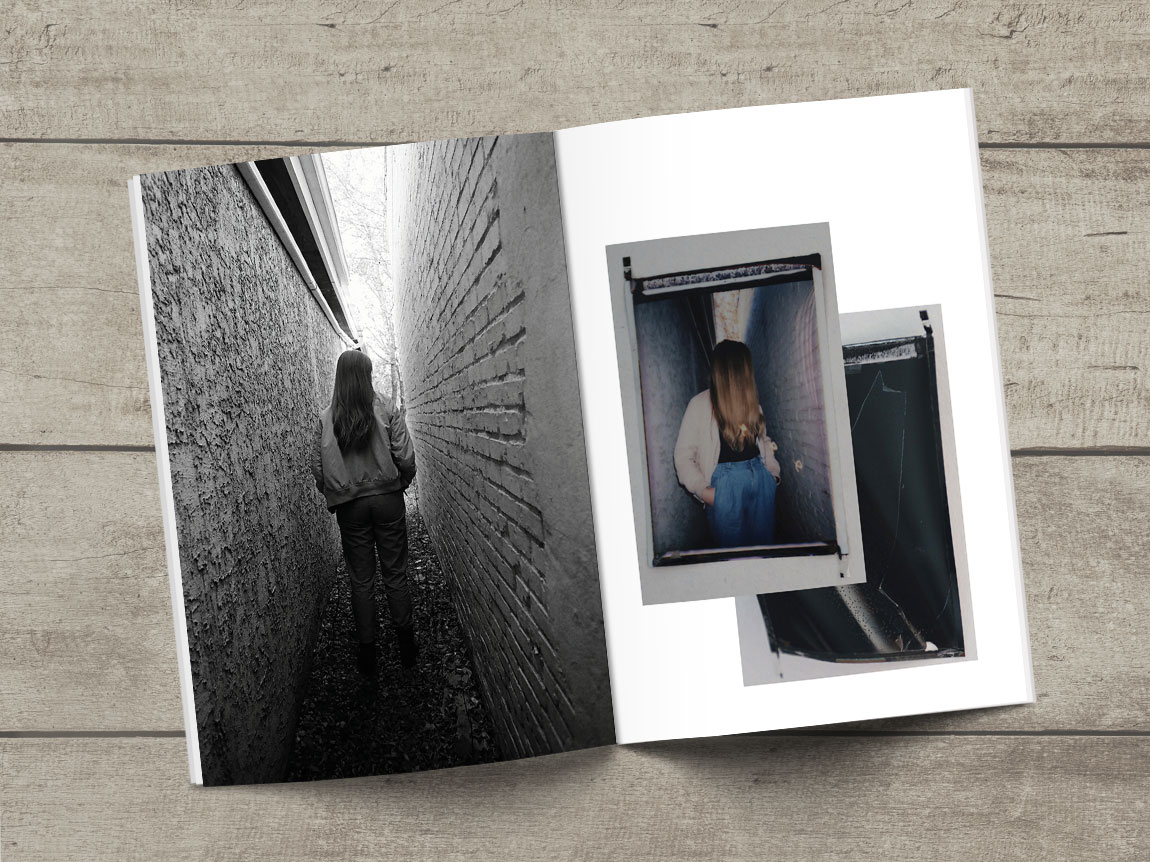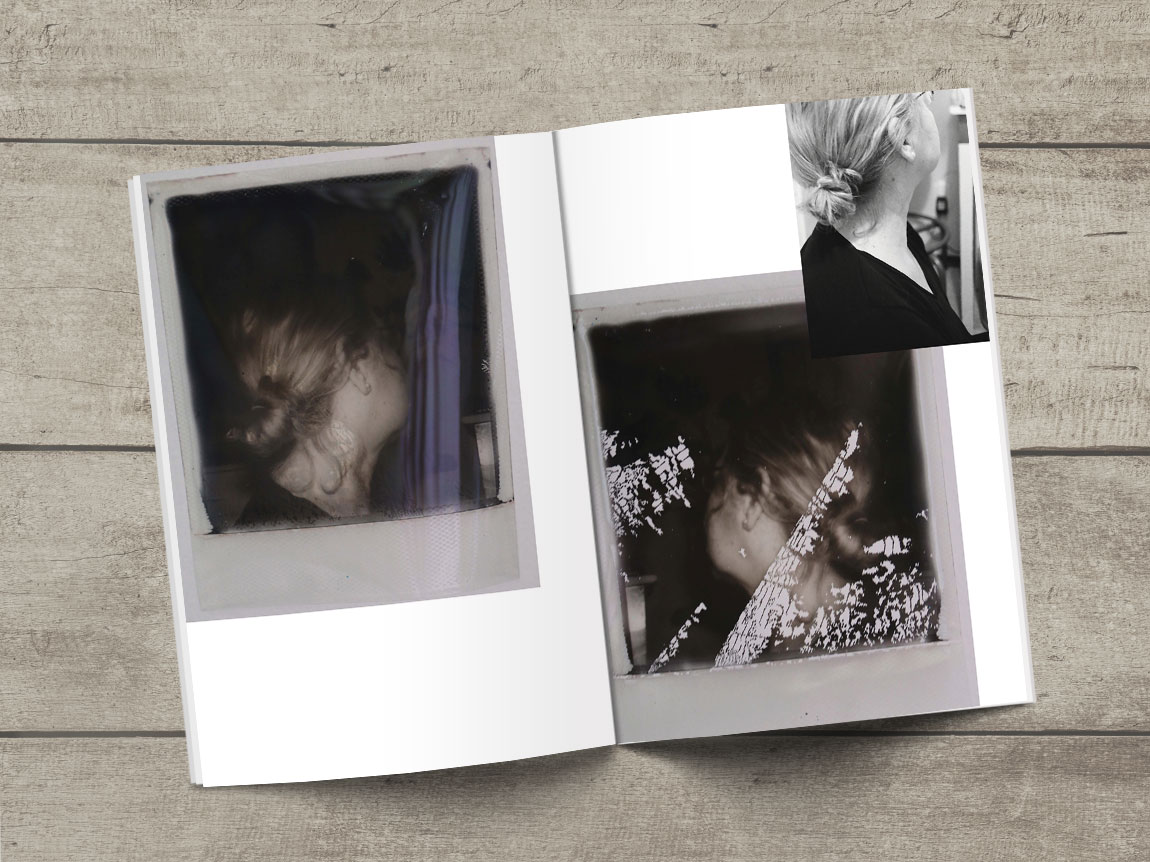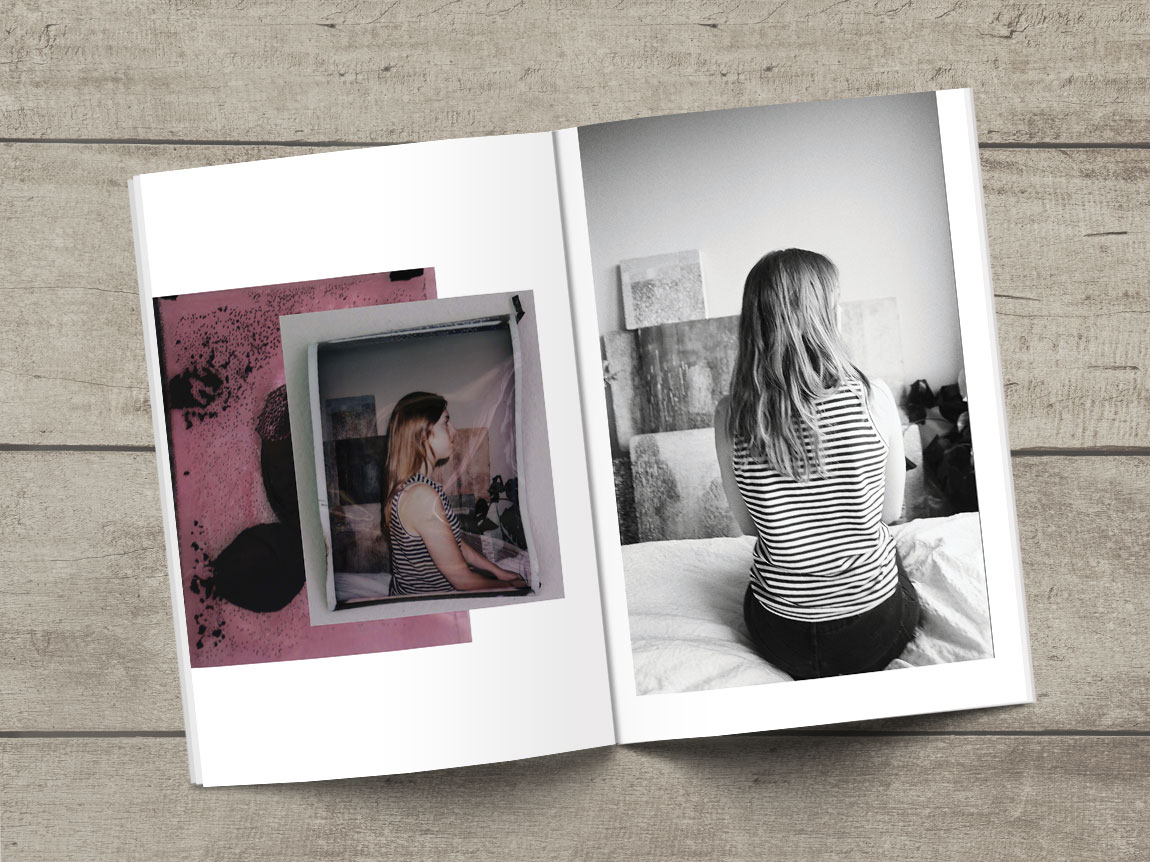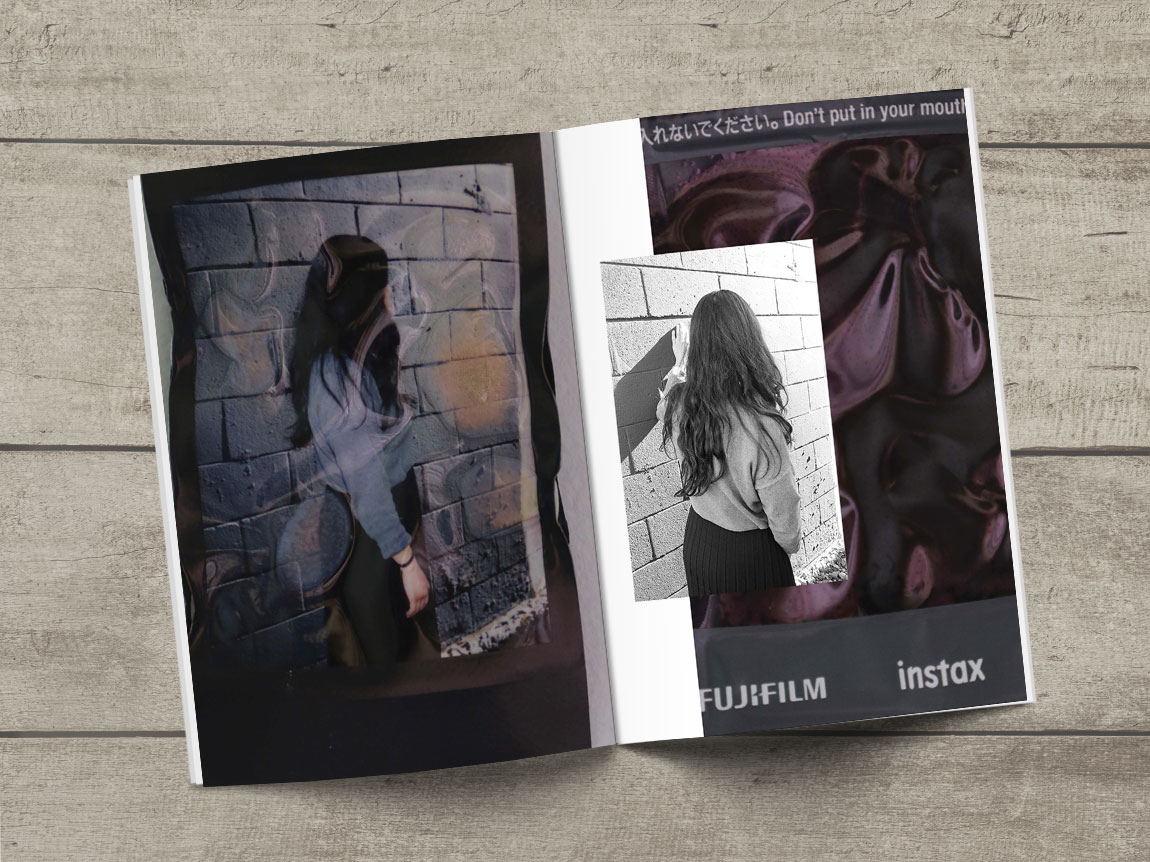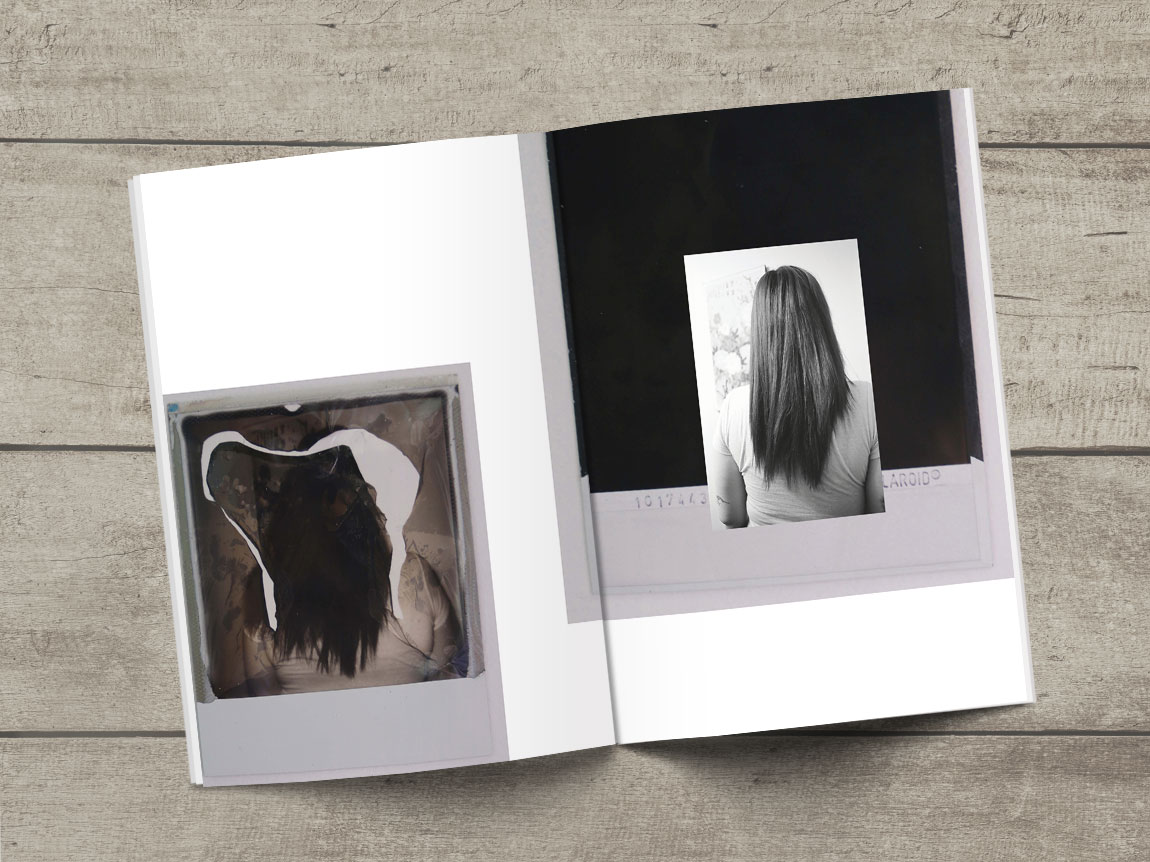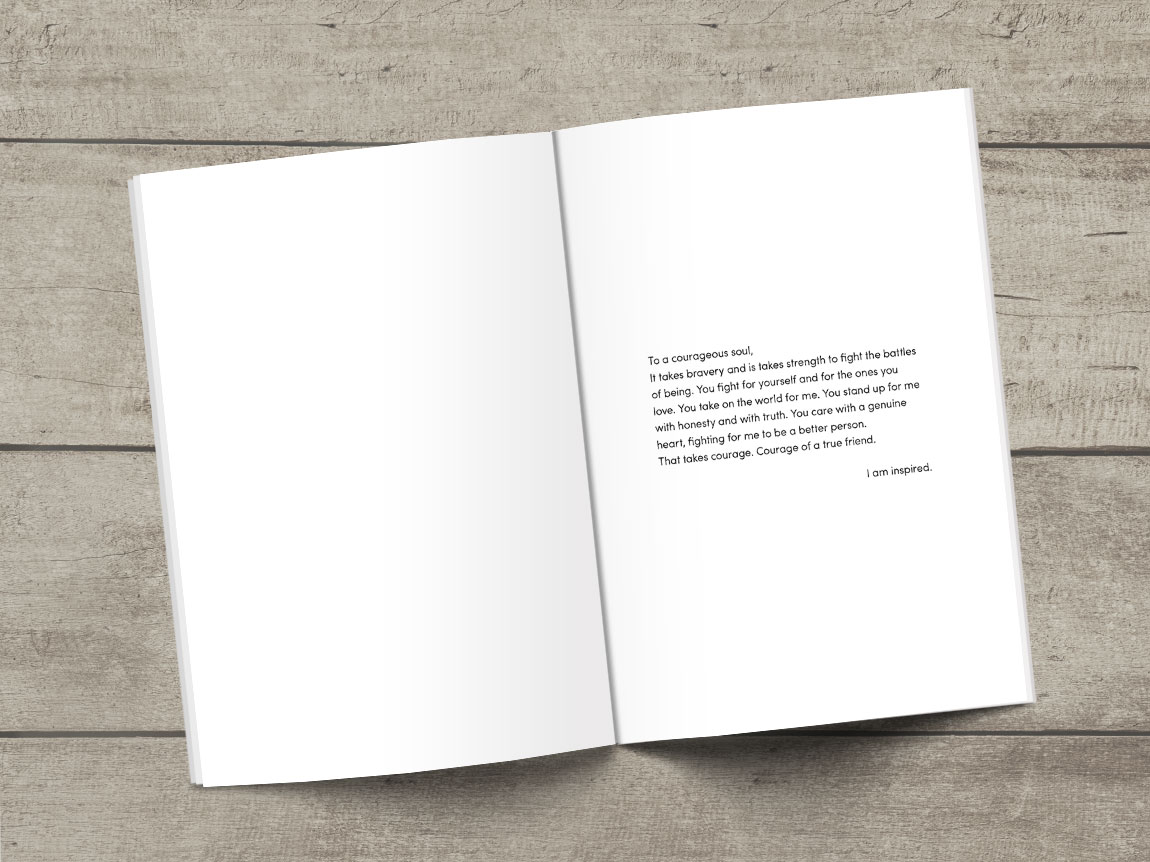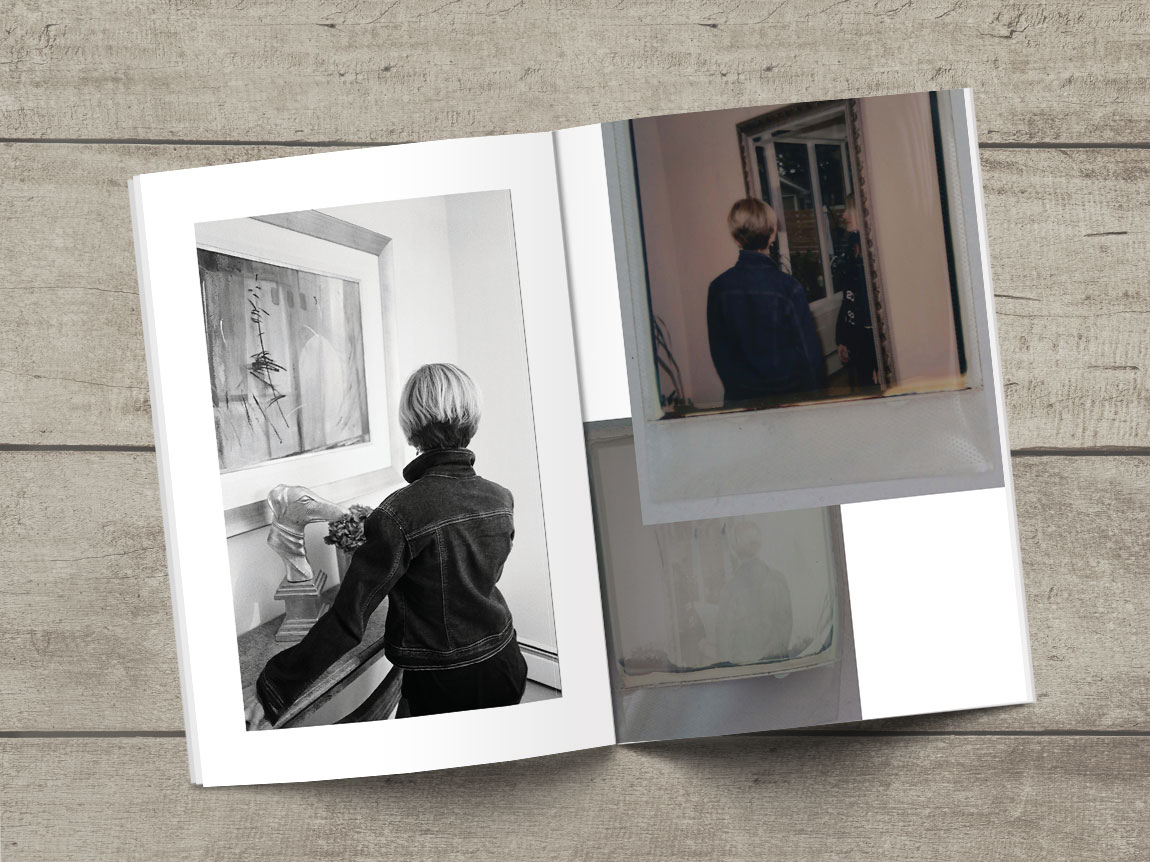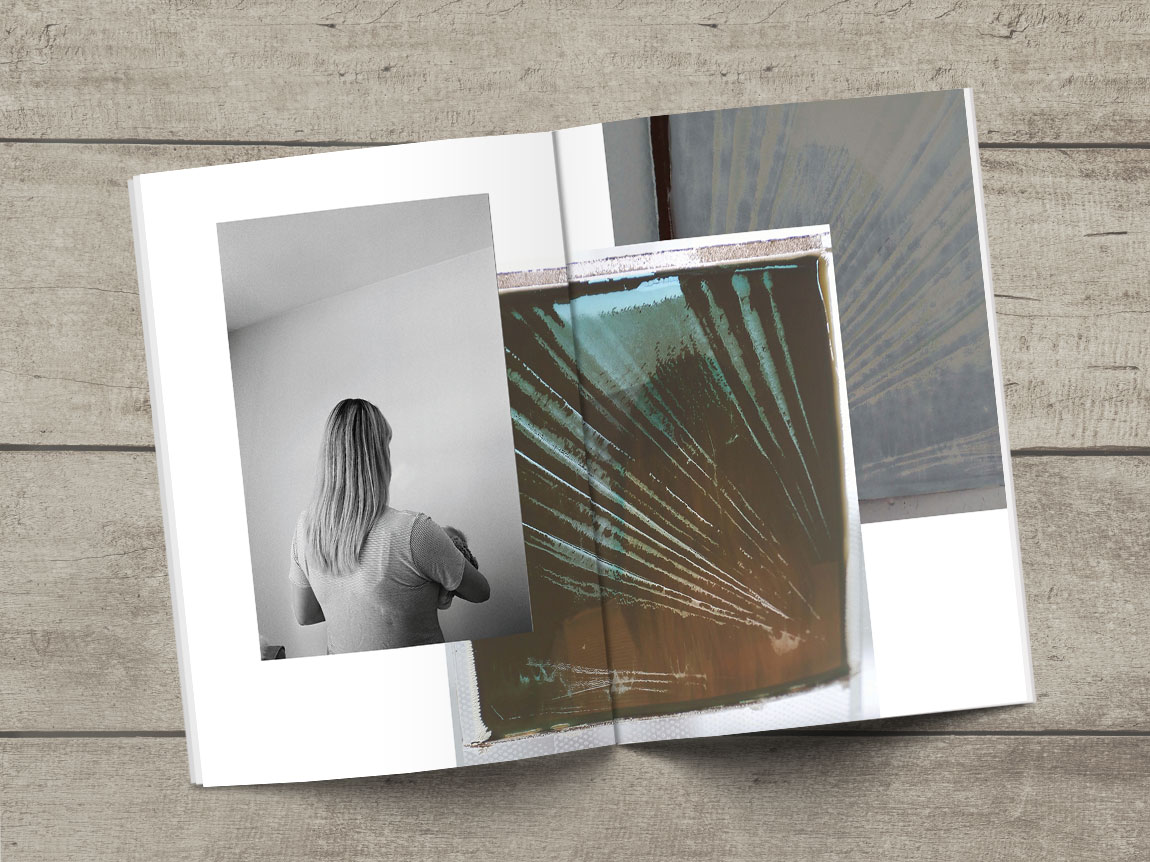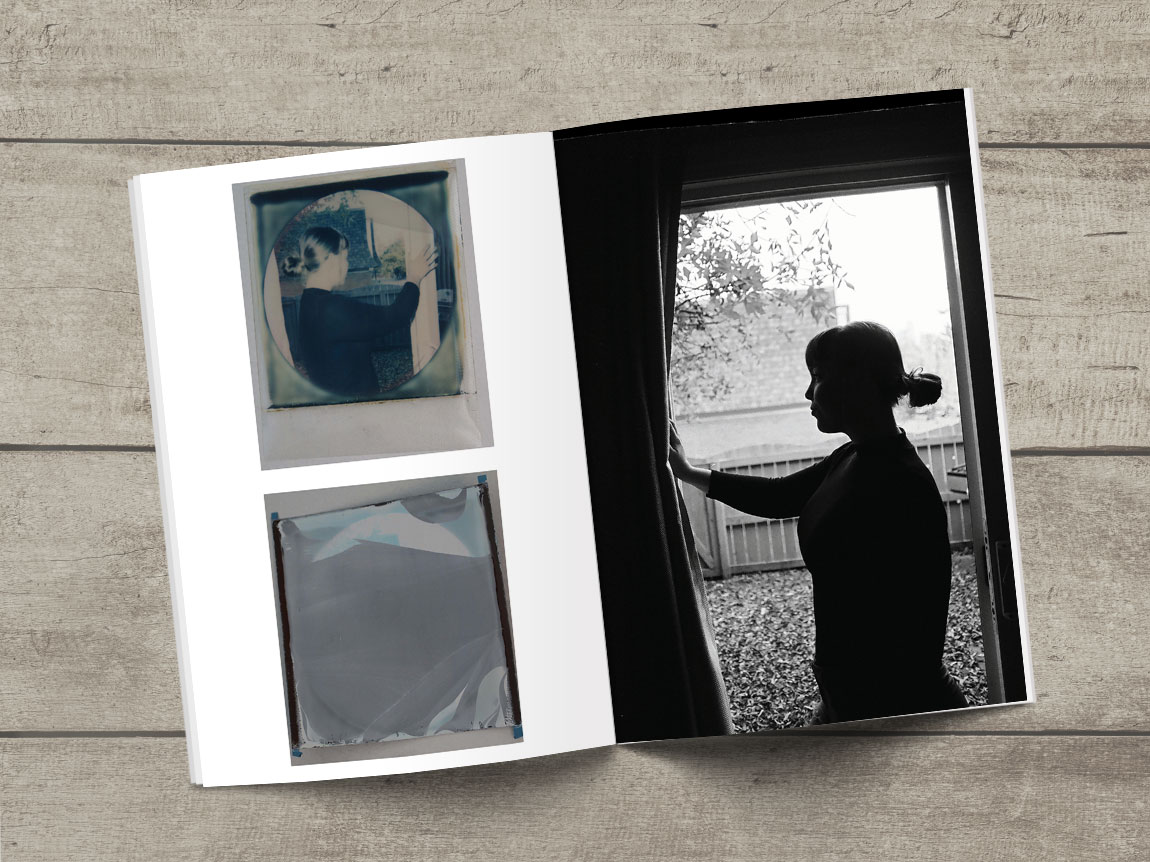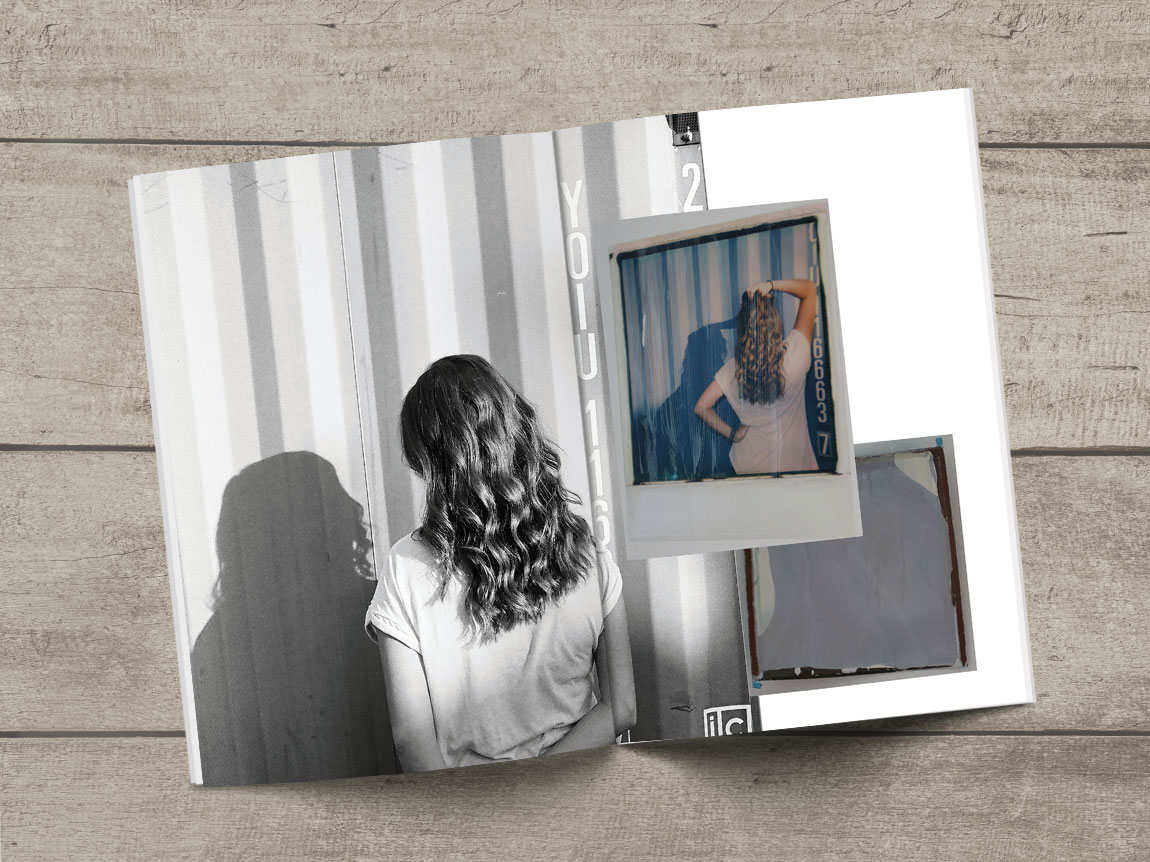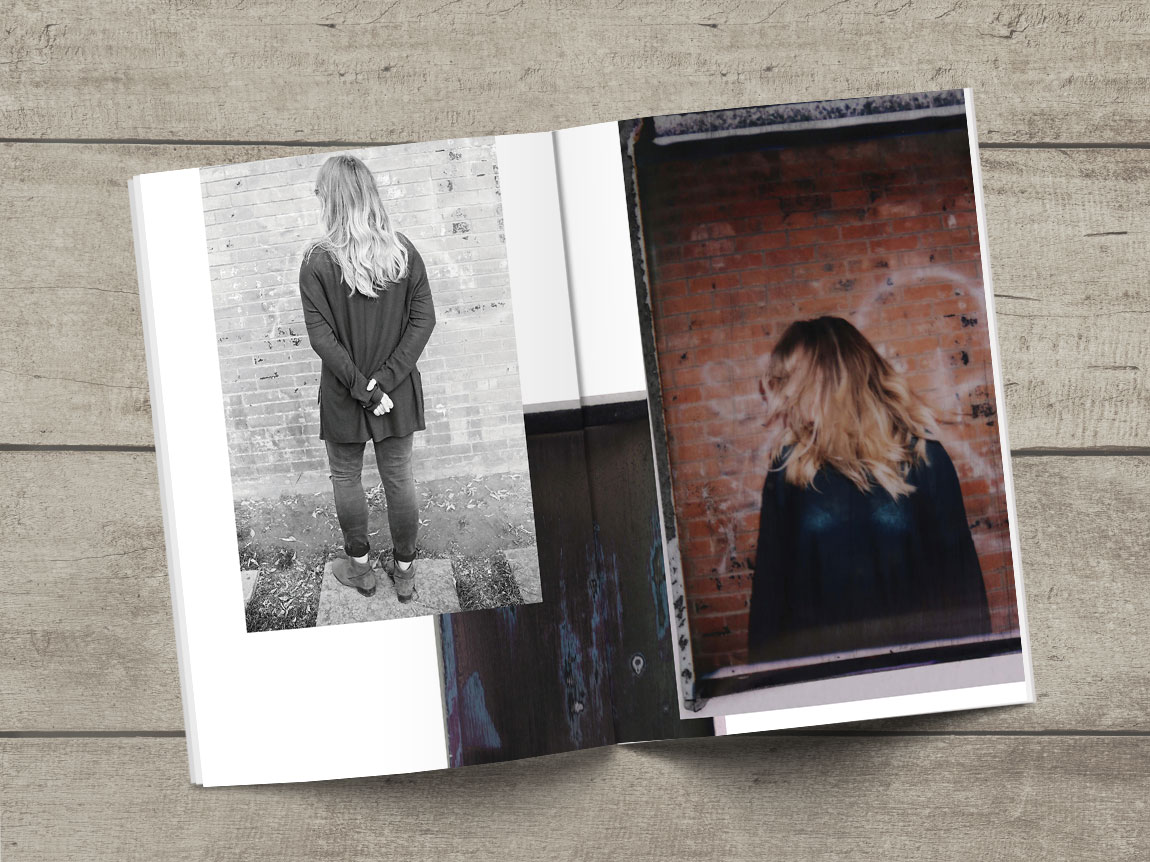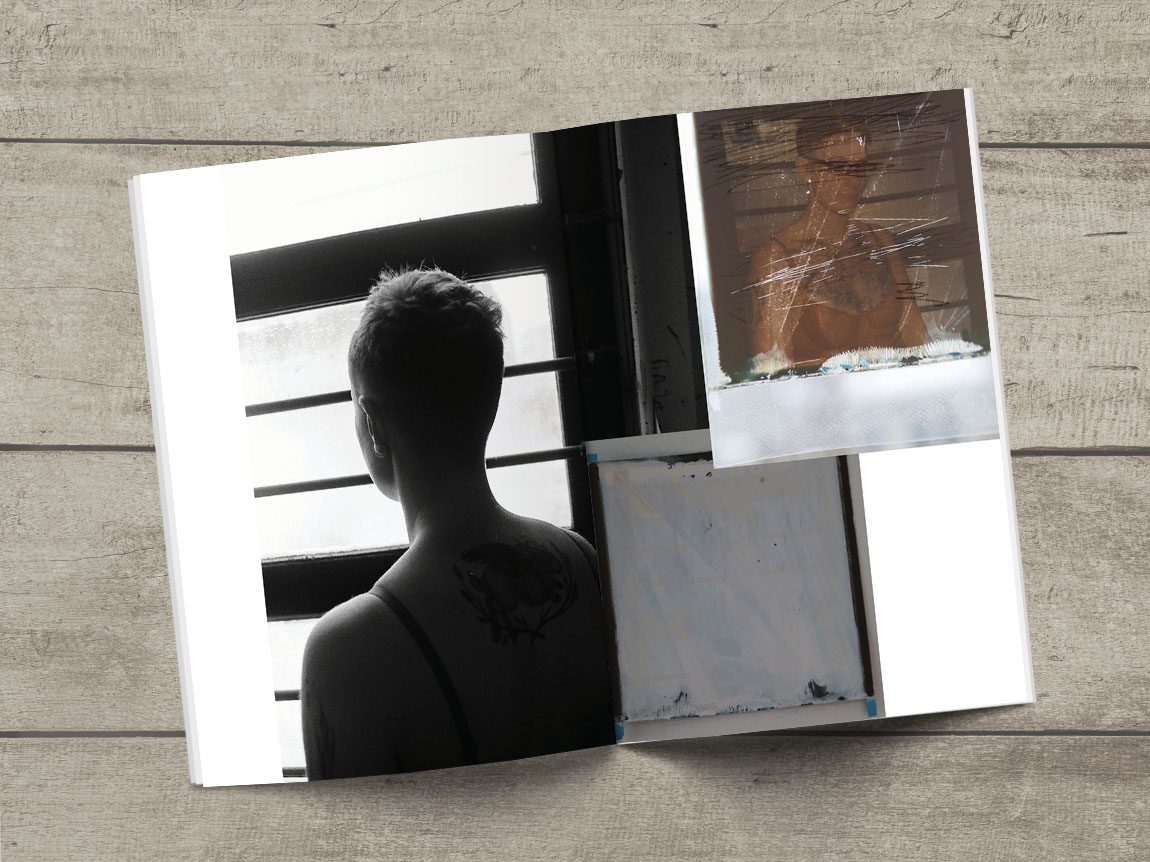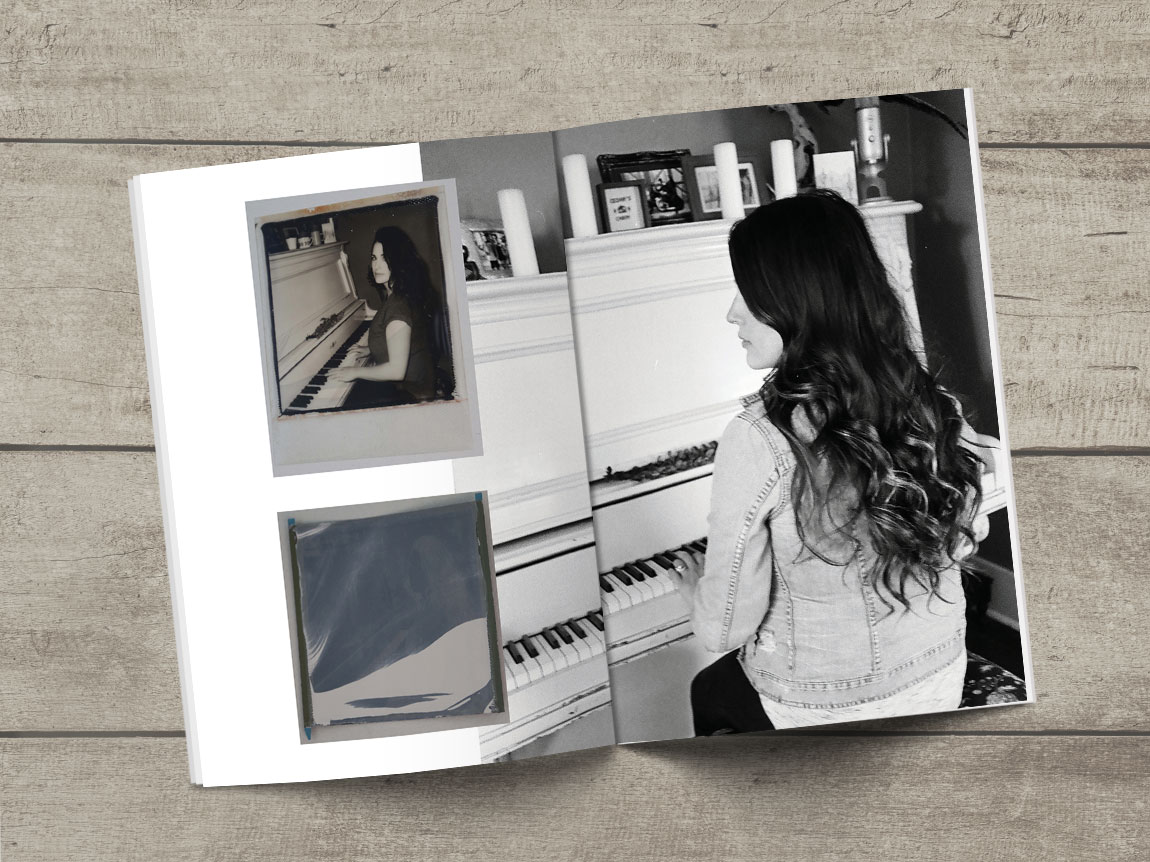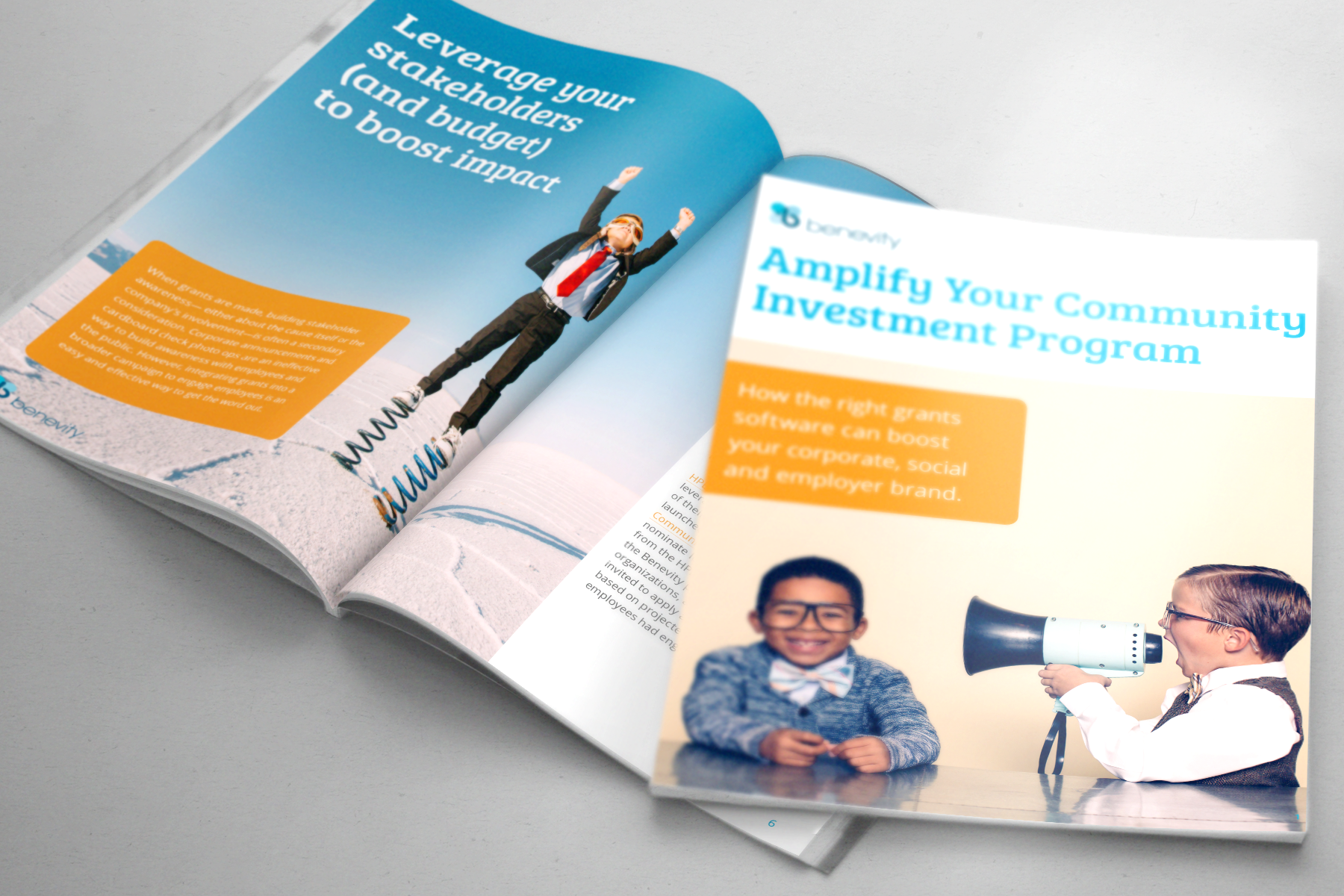 Benevity: Amplifying Your Corporate Community Investment 2017
The ebook illustrates the power behind taking a holistic approach to strategy, de-siloing community and employee initiatives, combining budgets and bringing programs onto a single software platform.
alter ego
A photography zine featuring the work of Brooke Cupelli, Elliot Cudmore, and Nick Cupelli. A mix of double-exposed and stylized portraiture, landscapes, and street and skate photography. The zine was created as a takeaway for their showcase as a sample of each photographers work.