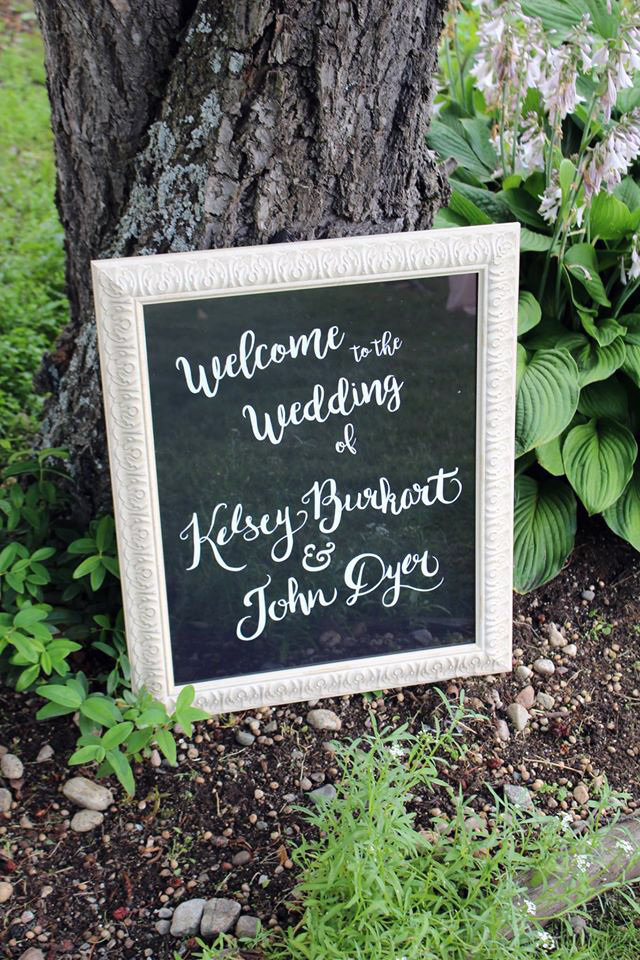 I created these hand-lettered invitations, RSVPs and all the subsequent event collateral for a summer wedding in beautiful BC. I incorporated the hand-lettered names of the bride and groom with a clean art-deco inspired font for their invitations, RSVPs, and for a rubber stamp for their return addressed RSVP cards.

The collateral included some very cute art-deco inspired cocktail and cupcake menus, a double duty sticker design for the wine bottle to act as the menu and table number, and finally coming up with a clever pun for their mini jam jar wedding favours.
All in all it was a beautiful day that was in itself jam-packed with love!